WE OFFER A VARIETY OF CREATIVE SERVICES TO SUIT EVERY NEED
Google Workspace Accounts
We are experts in Google Cloud software which can bring your company to the last technology in the world.
We can migrate your emails and account from anywhere to Google and make your accounts available in any device.
Online Software Available Everywhere
Our company develop software running in cloud server, so the client does not need to worry about losing information for broken computers, server.
No more local network settings require and your data are accessible from anywhere.
Nice Web Design by Professionals
Blue Sky Technology has more than 15 years on the market developing websites and apps.
We have developed many websites for real estate , car rentals, restaurants, vacation rentals, services and management companies, etc.
Avenues To Help Your Business Excel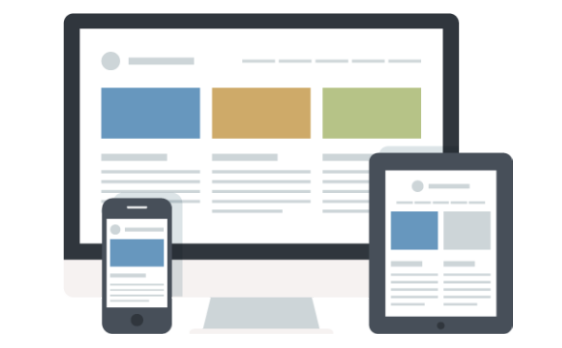 We have the perfect plan for your social media accounts in your company with regular post and messages management.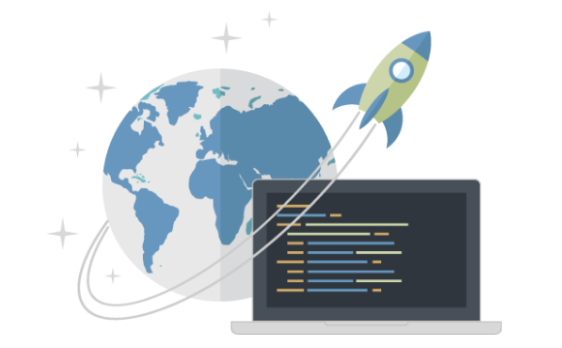 SEO – Because having a nice websites is not enough to rank your products or services higher in search engines.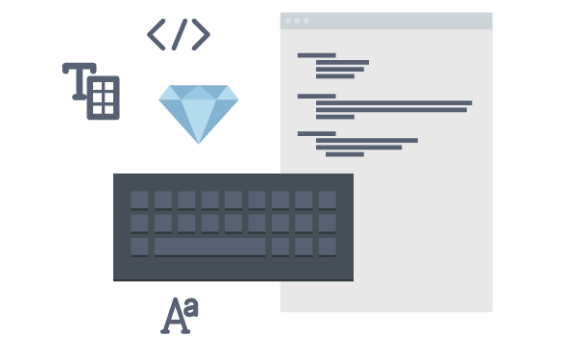 Our team will assist you every step of the way and create, not online a good looking development, but also a tool that will work every time.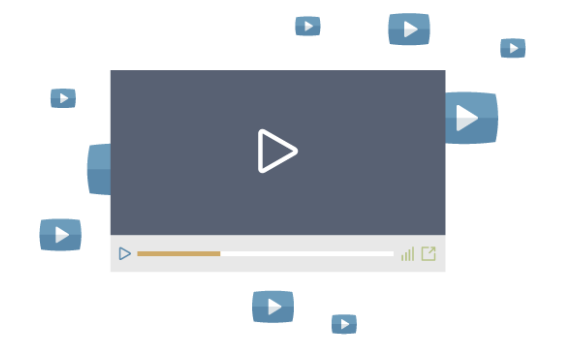 We offer remote and web servers, hosting, corporate emails, SSL, Domains and others cloud services.