Recent Projects We've Completed For Our Clients
Dom Rent a Car
admin
2021-09-09T19:05:37+00:00
We Build Solutions For Your Everyday Problems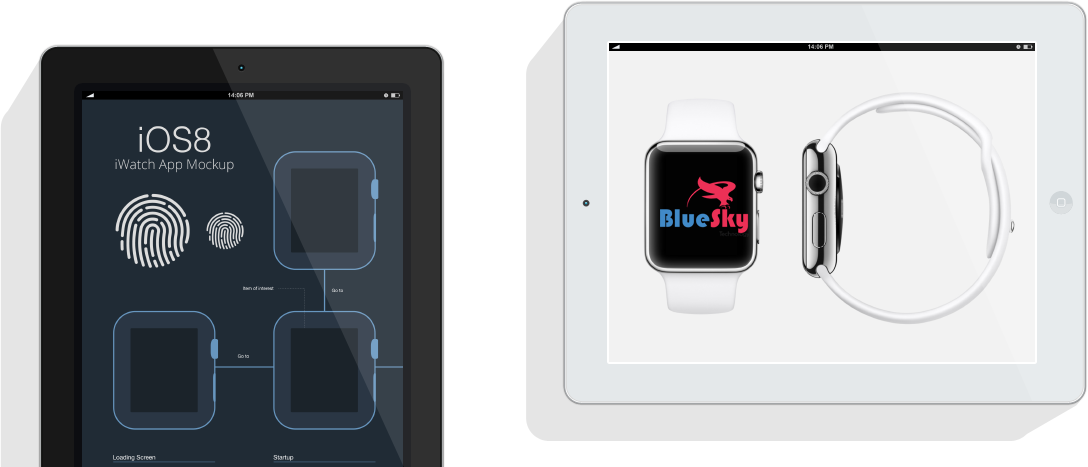 Some Words From Our Clients
Our Proven Process Produces Results
1. MEETING
Meeting is the first step in order to listen you and understand your need.
2. PLANNING
We develop a work plan and quotation in order to get approve by your company.
3. EXECUTE
If we have an agreement then we proceed to develop the project as agreed.
4. TESTING
When all is ready. Then we test the project to make sure all is fine.
5. DELIVERY
After any bug fixed and completed we deliver it to the client and launch the project.